A consciously inclusive effort to grow as a single and strong community

100% Organic

Transparent pricing

Value for money
Our

Story

Native circle is a conscious effort to go back to the original values and traditions which once shaped the value system of India.  Espousing the natural way of life and living, we aim to integrate dispersed expertise, successful practices and its own experimental results under one roof to develop an executable model.  Awareness, education, implementation of concepts and successful models along with value-addition are our areas of focus. In the process, Native Circle assists farmers in the entire organic farming chain.  By forming clusters we aim to educate, train and assist farmers through different programs, workshops and also spread the message through documentation, and value addition activities. An array of value added products – consumables and personal care (in edible form)- products are developed and offered to the consumers in the purest form… The B2B wing of Native circle offers Organic (and natural) stuff to Business houses, the hospitality chain and other business establishments across India and various other countries.

To enable producer to consumer, farm to table network that supports both the ends in a transparent manner.
Our

Vision

&

mission

To evolve a community of producers and consumers that revolves around natural and organic ecosystem.

To enable producer to consumer, farm to table network that supports both the ends in a transparent manner.

Transparent ecosystem


Organic farming


Updated technology
Our
Awards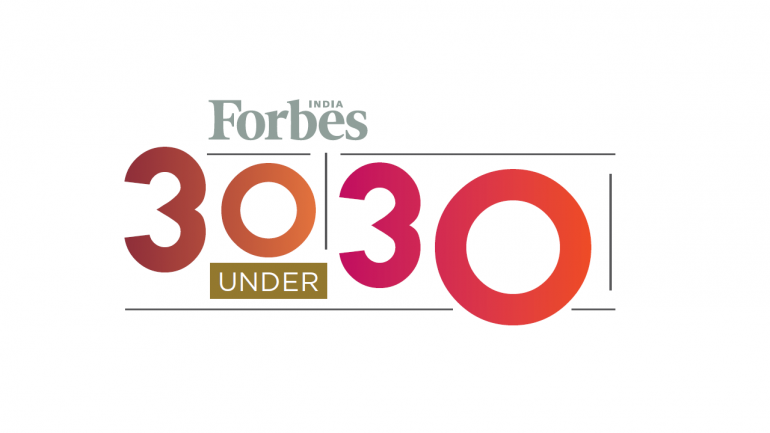 'The initiative to watch out for in 2020' by Forbes India
Native Circle was declared as 'the initiative to watch out for in 2020' by the Forbes India magazine's initiative 'The 30Under30'
Our
Success
Number of farmers profiled
Number of farmers on board
Number of Natural and Organic Products
Thoughts about Native Circle
" I have watched many of your  videos, every video stands different and unique. Full of Information, great stalwarts, useful advise from them and the Ideas shared by them provides farmer's as well as a new entrant a ray of  hope, solid confidence and above all motivates them in a great way. I am very thankful to  you &  also thank you whole heartedly  on behalf of  many more souls who would have thanked you in their hearts. May this world have many more of your tribe. Wishing one and all at native Circle success and Happiness in your Endeavour... "
- Sampath Kumar
Our
Advisors
Prof. Rajaram Hegde Professor & Head (Retd) Dept. of Archaeology, Kuvempu University, Shankaraghatta
Specializes in Archaeology and study of local culture. Prof. Hegde has served as a prominent archaeologist and as a research guide. He has worked closely with the Ecole Pratique des Hautes Etudes, Paris and collaborated with the Department of Comparative Science of Cultures Ghent University, Belgium during his service. He has written 22 books, published over 100 research papers and articles. Currently, he is engaged in the study of heritage & local cultures...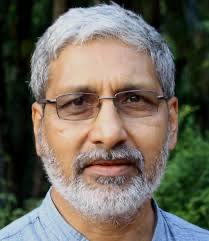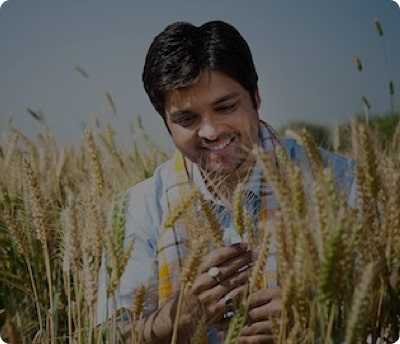 Ethical Harvesting. Responsible Value Addition. Reasonable market rates.

Natural produces. Nature friendly. Degradable packaging.

Inclusive progress.Development for all. Symbiotic developments.

Pure produces. Traditional processes. Healthy food.
We are
associated with



LET'S CHAT
Get in touch
Our address
NATIVE CIRCLE,
Hemagaru,
Siddapura, North Kanara,
Karnataka -581329