A consciously inclusive effort to grow as a single and strong community

100% Organic

Transparent pricing

Value for money
Our

Vision

&

mission

To evolve a community of producers and consumers that revolves around natural and organic ecosystem.

To enable producer to consumer, farm to table network that supports both the ends in a transparent manner.

Transparent ecosystem


Organic farming


Updated technology
Our
Success
Number of farmers profiled
Number of farmers on board
Number of Natural and Organic Products
Thoughts about Native Circle
" I have watched many of your  videos, every video stands different and unique. Full of Information, great stalwarts, useful advise from them and the Ideas shared by them provides farmer's as well as a new entrant a ray of  hope, solid confidence and above all motivates them in a great way. I am very thankful to  you &  also thank you whole heartedly  on behalf of  many more souls who would have thanked you in their hearts. May this world have many more of your tribe. Wishing one and all at native Circle success and Happiness in your Endeavour... "
- Sampath Kumar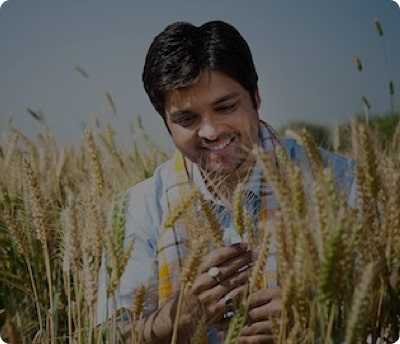 Ethical Harvesting. Responsible Value Addition. Reasonable market rates.

Natural produces. Nature friendly. Degradable packaging.

Inclusive progress.Development for all. Symbiotic developments.

Pure produces. Traditional processes. Healthy food.
We are
associated with

LET'S CHAT
Get in touch
Our address
NATIVE CIRCLE,
#239, Uma, 7th cross,
Talakavery Layout, Amrutahalli,
Bengaluru -560092