Native Circle for
Farmers in India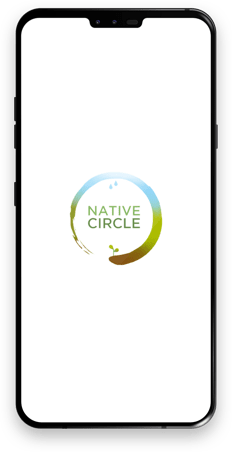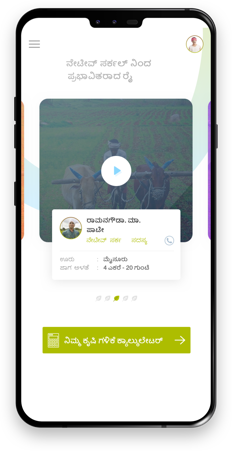 How would you benefit?
Empowering farmers through digital connections to realise an economically viable organic society . Launching Native Circle App to reach out to the farming community and empowering it with the right information, guidance and outlets.

Learn what to grow, when to grow & how to grow

Earn profits by growing and selling organic
Native Circle
Knowledge Bank
Workshop
Native Circle workshops have been quite popular among natural farming entusiasts. Native Circle started reaching out to the people through its workshops. Usually a successful natural farmer is choosen in a particular cluster/region of any part of Karnataka and farmers and interested people are invited to participate. While the successful farmer/s share their methods of cultivation, disease and pest management, maintaining soil fertility and such issues, the participants interact with them to get the right knowledge and direction. Till now, more than 15 such workshops have been conducted all across karnataka where various topics of natural farming are covered.
LET'S CHAT
Get in touch
Our address
NATIVE CIRCLE,
#239, Uma, 7th cross,
Talakavery Layout, Amrutahalli,
Bengaluru -560092